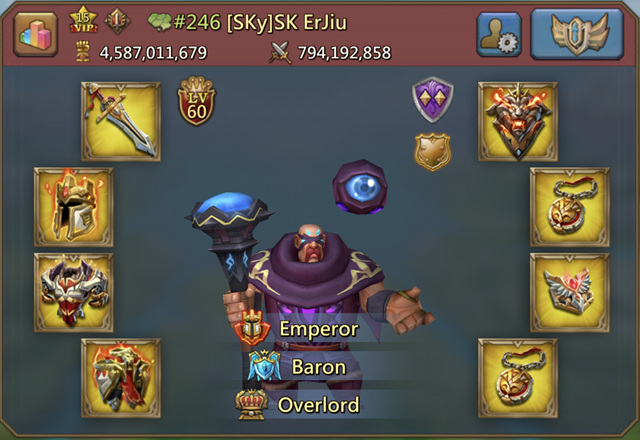 Last Weekend, [M44] family migrated to K246, which kicks off the war between [M44] and [SKy]. The wonder war in K246 will start on June 23.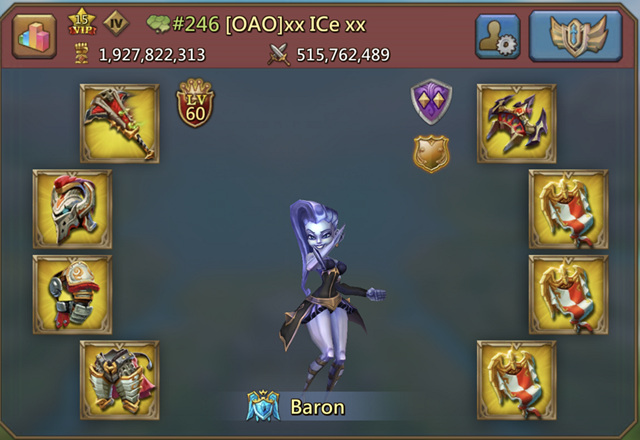 Topic today, which guild will take the base in K246? Share your opinion with us and I'll pick 10 answers to send 500 points. Winner will be announced on June 25.
*If you have latest news about War Kingdoms, please message me via WG. I'll send 500 points to whistle-blowers.
* Posts are created by game users