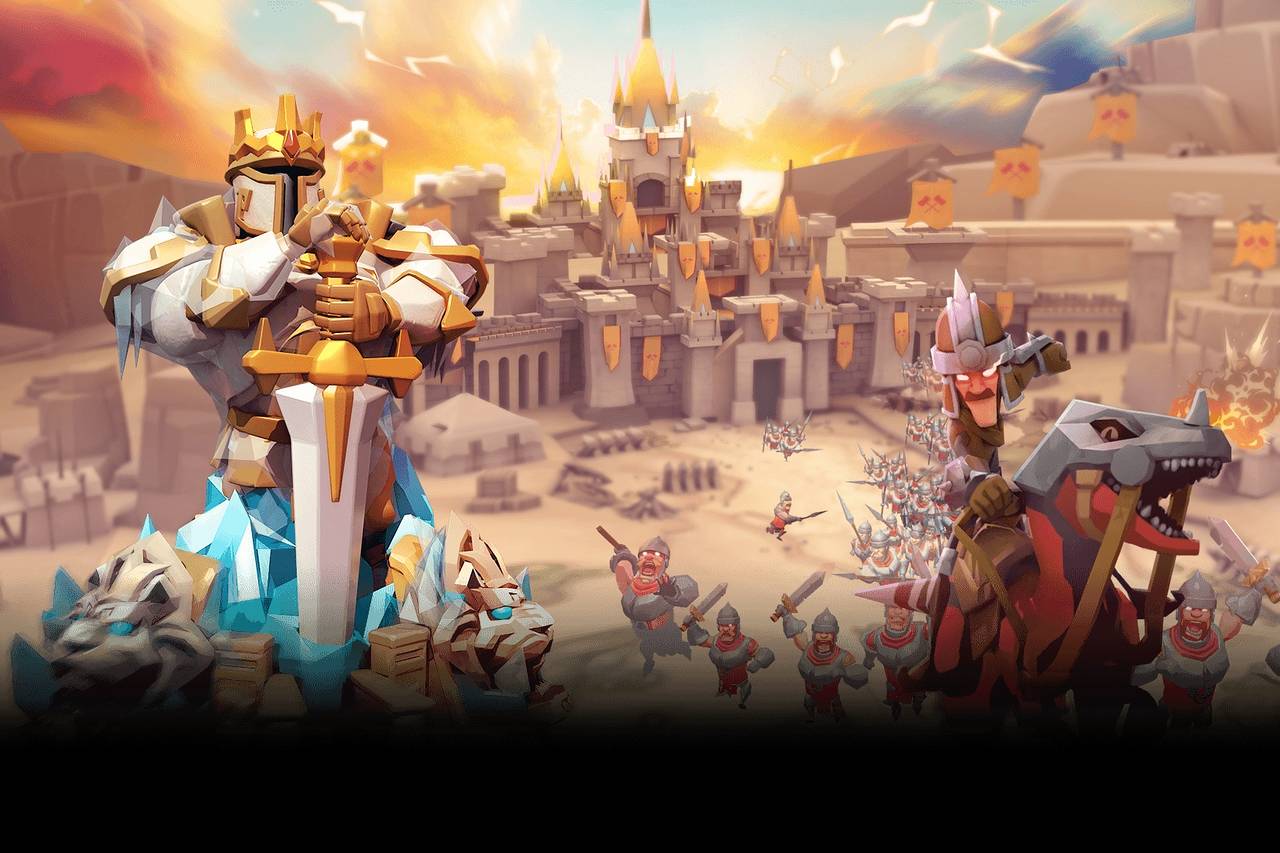 The thrilling Lords Tournament will go live this Sunday, April 22. Teams from China, Taiwan, Hong Kong, Korea, Japan, and Southeast Asia will gather in Hong Kong to fight for the title of "Lord of Asia". Only 3 days left, feel excited and cannot wait to watch the match? Check out the event schedule below.
[04/22 Event Schedule] (GMT+8)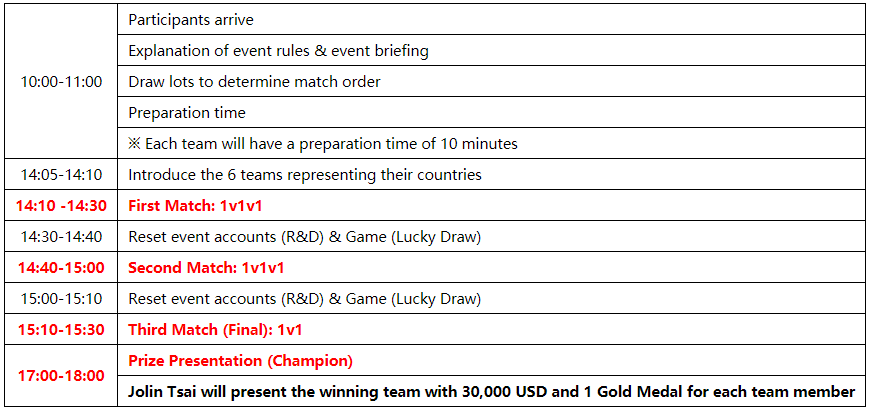 *Players will be playing with Official Event Accounts on a Special Event Server.
[Event Rules]
1. Event Format: Battle Royale
2. Match Duration: 20 mins
a. 1st & 2nd Match: 1v1v1 (3 teams)
b. Final: 1v1 (2 teams)
3. Teams: Each team (6 members) will be divided into two guilds. Participants can create their own guild or join another guild.
4. Rally times for the tournament: 1 min, 2 mins, 3 mins, and 4 mins.
5. How to win: The player with the longest accumulated occupation time will become the Emperor. The Emperor's team will be declared the winner!
※ The team that is occupying the Wonder at the end will have a bonus 3.5 minutes added to their total occupation time.
6. If a contestant is inactive from the match for 3 mins or more, or more than 3 contestants are unable to participate normally at the same time due to issues with the device (app closing, device heating up), internet connection, etc., event staff will determine if the match is to be restarted. (Any additional time added in the event of delays will be determined on a case by case basis.)
[Drawing Lots]
All contestants must be present at 10 am.
The Team Captain will represent their team and draw lots with Official Slips to determine their Match Order & Castle Skin.
[Streaming Platforms]
1. WeGamers – Discovery – WeLive
2. Lords Mobile – Others – Live Stream
3. StreamCraft
4. Others
Vote for your favorite team, you may have the chance to win 100,000 Gems.
* Posts are created by game users