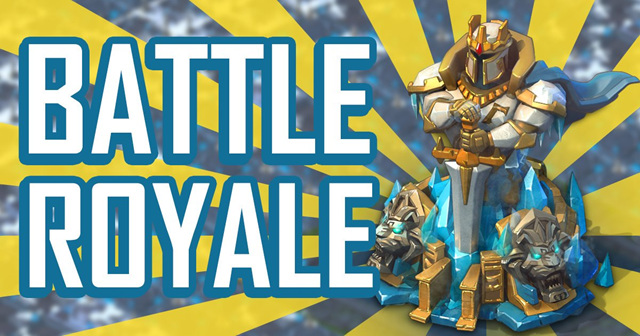 The battle of the Emperor's throne is about to begin!
Prepare yourself for a clash unlike any other! Face the best of the best and prove that you are worthy of the throne!
Emperor's Hoard
*The almighty Emperor Equipment
*1,000,000 Gems
*600,000,000 Gold
Emperor's Edicts
*The Emperor's captured prisoners cannot be pardoned by the overlord
*Assign Kingdom Label
*Issue Imperial Titles
*Honor and reward guildmates
Second Place
*Emperor Equipment that expires after 20 days
Third Place
*Emperor Equipment that expires after 10days
Players with Lv 25 Castles can use [ Royal Pass] to participate in the Battle Royal. The commander who occupies the wonder for the longest time will be proclaimed the victor and be crowned the Emperor!
*Note:
1. You must be in a guild to participate
2. Wonders will be owned by the rally commander instead of the guild leader
3. This event will not be available in protected Kingdoms
Topic today, which guild will have a new Emperor? [CTK], [SKy], [D~J], [LH6] or [M44]? Comment below and I'll pick 20 answers to send 500 points. Winners will be announced on July 2.
* Posts are created by game users