It would be all Lords Mobile players' dream to have an account with champion gears and 11k heroes. Most of us cannot afford that but we are still able to capture their leaders. It's cool, isn't it? So without further ado, here we go.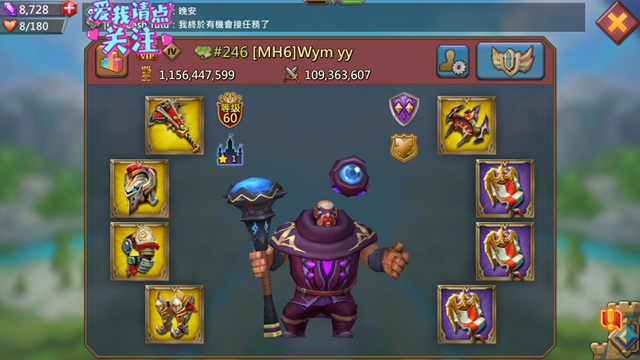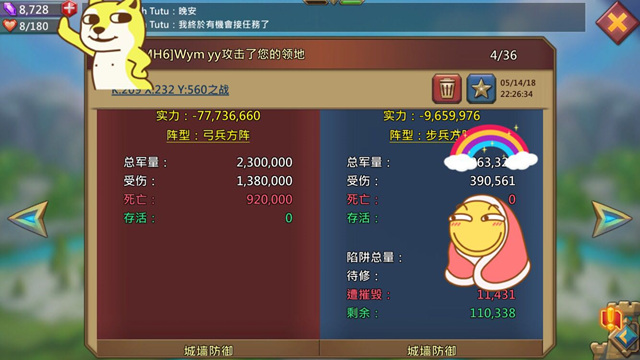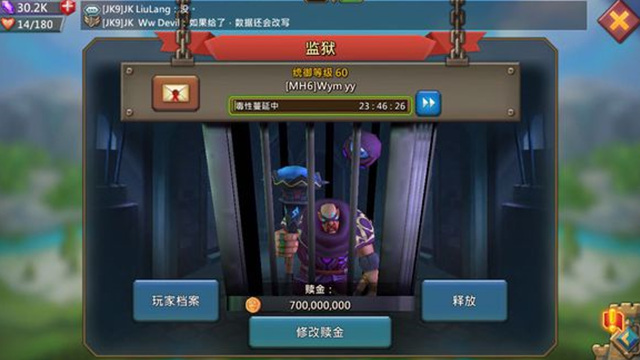 Basic Setup
T4 Troops
Inf: 1million +
Range: 1million +
Cav: 1million +
T3 Troops
The most important part of being a trap is to control your might around 400 million and provoke other players to rally you. And the main funtion of T3 troops is to protect T4 troops. For example, when you join a rally to attack others' castle, send T4 and T3 troops with an integral ratio of 6 : 4, so your T4 troop will only be sent to hospital.
T2 Troops
Inf + Range: each 5 million+
Or Inf + Cav: each 5million+
Or Ranged + Cav: each 5 million +
* It depends on your ATK buff. If your Cav atk is the highest, then you should go for inf + ranged.
T1 Troops
T1 troops get nerfed, so I won't recommend you train too many T1 troops. The picture below is from an 80 million might trap.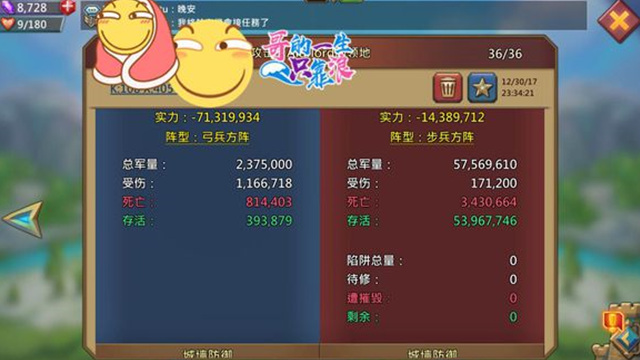 How to Eat Rallies?
Step 1: Use Guild Mail and WeGamers' war siren to make sure your guild mates can send you reinforcement.
Step 2: Tell your guild mates which troop you need
Step 3: Make sure you switch to War Talents and Equipped with war gears
Step 4: Check your phalanx
Step 5: Use ATK boost
NOTE: My atk buff for infantry, ranged and cavalry are around 350%.
Credit to: 丶流浪大师
* Posts are created by game users