Myself ALBI, a gamer, game celebrity in WeGamers with over +11k followers. I have always been very fascinated about gaming in my dream world to be like a gaming character in my childhood, that made me fall in love with my games, what better reason to fall in love.
Talking about mobile gaming I fell in love with my favourite mobile game on Jan 4th 2017, you may wonder, Am I crazy falling in love with a game! Love is what you admire the most in my opinion; yes I'm still single in real life "GAMERS LIFE"
What is lords mobile really to me!
The journey that lords mobile as come through this past 2 years, with success and downfalls, and keeping this game go as better as they can each and every updates, it's something that every mobile game won't give us.
With 110 million global players in my family, I have come across from kingdom 1 to kingdom 280+ , 2,057,657 guilds, 19,687 overlords and counting, barons etc.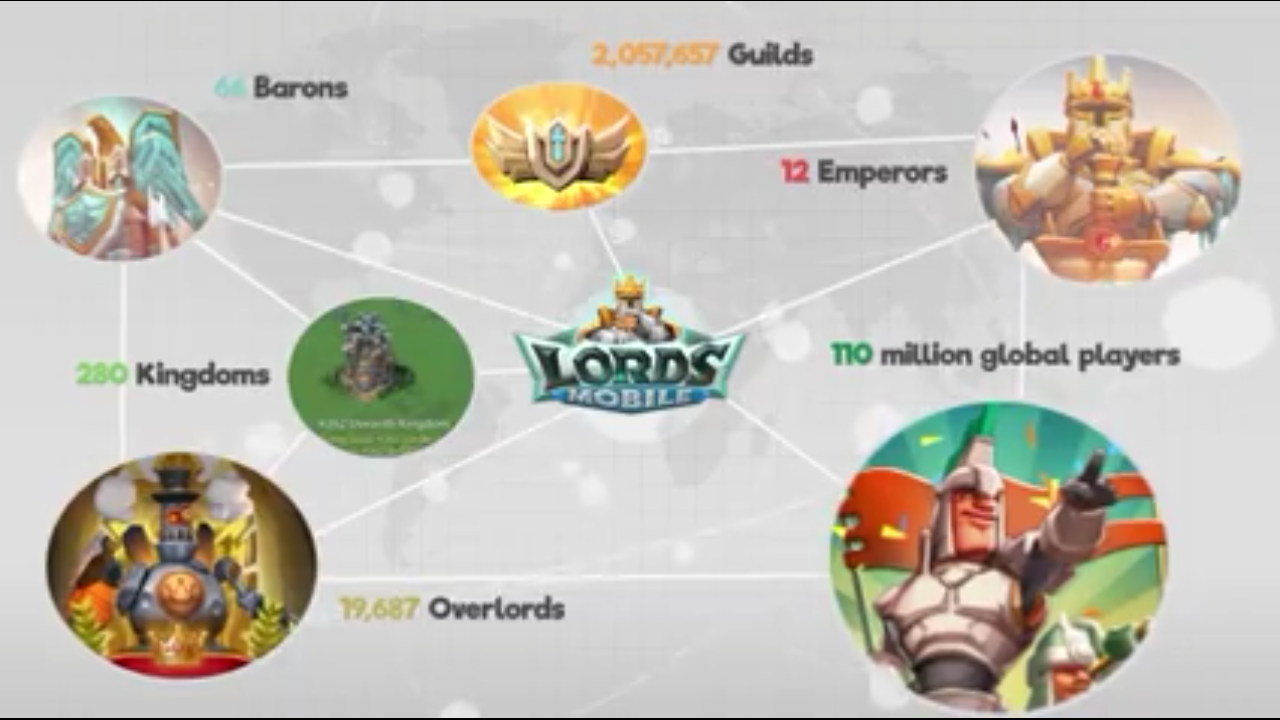 5,678,131,149 and counting battles so far in average 7million battles in one day, everyone burns, no one survives unless you shield 24/7.
1,785,431,644 times the turfs were destroyed including 7, 1 billion might players; in average 2 million turfs are destroyed by our brothers and sisters. I see everyday my wall is down 234 times. Yes I have part in truf has been destroyed
My favourite part is hunting monsters; 2,916,924,382 monsters were killed so far and an average of 3.9 million monsters are splayed my friend; petty monsters
Colosseum, hero's fight to win gems ; 2,623,644,567 battles and counting so far, that's incredible how people use their talent to win free gems. Loved this battles even, making my friends cry while I defeat their heroes in Colosseum.
Training is always fun wither, you use gems, speedups or natural timing (the long wait), 36,826,500 mil troops were train, in avenger 4,1910 times the world population. FACTS.
HELPING the one thing that makes guildmate happy. Your name will pop up when you help them, more or less for migration scroll the days we wait helping to get guild coins. 94,740,129,873 and continuing to help guildmates active.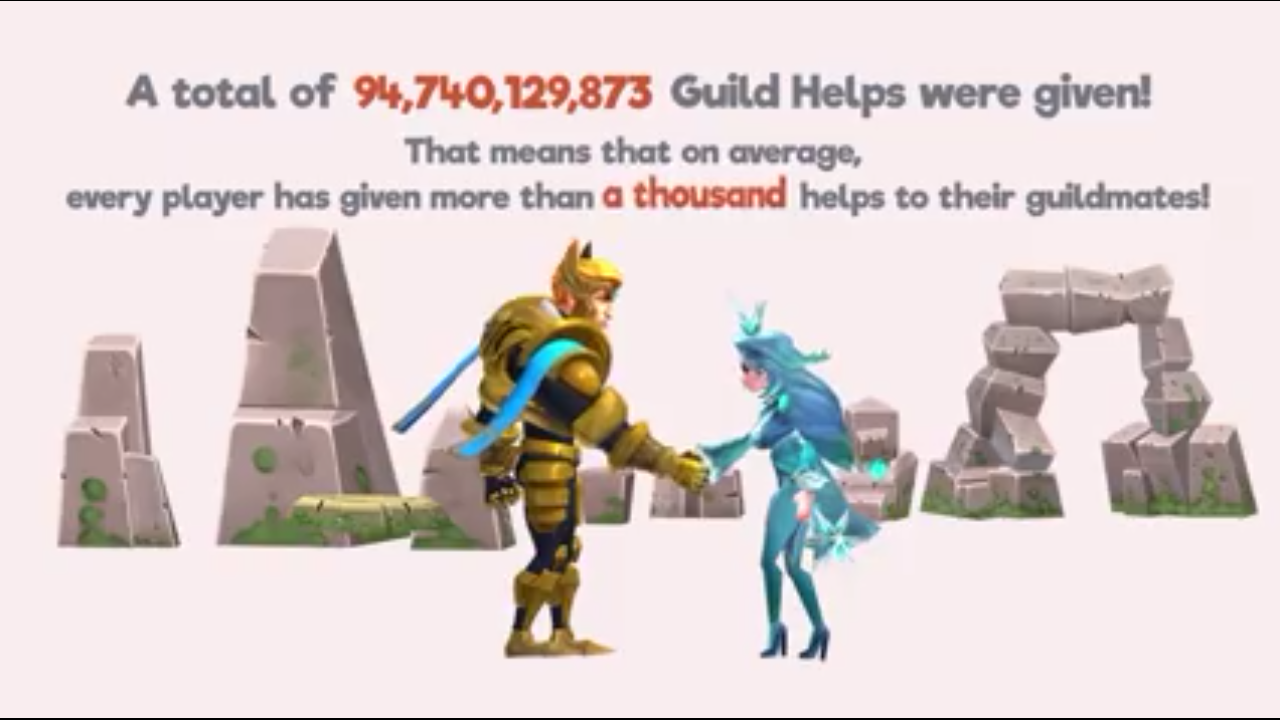 Thats my love is all about.
the game which Increases Multiplayer Network and Allows gamers around the world to interact with one another. I greatly agree and been seeing this game how friendly people talk about their sad days to happy days, all share their life apart from burning and insults after losing tons of troops. Friendships in guild chat, making jokes about r5 and r4 is my favourite thing. Lords Mobile offers original gameplay each time with different users all around the world how sick is that, I never seen in any mobile games the love and friendship shown to each other even though you don't know he she in real. Gaming with fellow folks made me realise it's easy to learn many languages without paying for any language classes, hola that's my favourite word it means hi in almost 3 to 4 language. Addiction level to this game, I mean the Lords Mobile team are really superheroes or should I say gods, the way they designed the game is fabulous.
Every good thing a have bad thing even Adam ate apple why not lords can't have flaws, Pay to Play gamers are making players like farm-to-play players a bit hard to survive in this vast journey, should consider some benefits to F2P players too, the events are crazy which is easy and so nice bundles and gifts, that's what I like free gifts. "Lag" referring to delays within computing communications or server downs or maintenance that should be minimized. Addictive gameplay can cause underperformance in the real world it's kinda good showing the impact of the mobile game has in each person who plays this game. I advise kids and also elders to play games when you guys are free and avoid playing during driving and walking on streets. Annoying interactions with other gamers so called trollers; I always enjoy the show in global chat, sometimes I participate too that's fun. The one thing I admire that game has no hackers that's something new in gaming community, best online gaming server and firewall.
Being an Asian Gamer and game itself is an Asian game, there is a lot of hate across the community I recommend no hate on Asian gamers. All gamers are same as you, no racism or no pornography talks in global chat will be great.
Without you and me, lords Mobile won't be in the list of 2017 best mobile game in Google play. Without Lords mobile, you and me won't be having a family like we have right now.
Keep the shield up!!
* Posts are created by game users