Many of usually like trapping others in different ways! Gryphon trapping is one of the one we've heard of often times.
But How to prepare a Gryphon trap? Here's all the info you wanna know about it!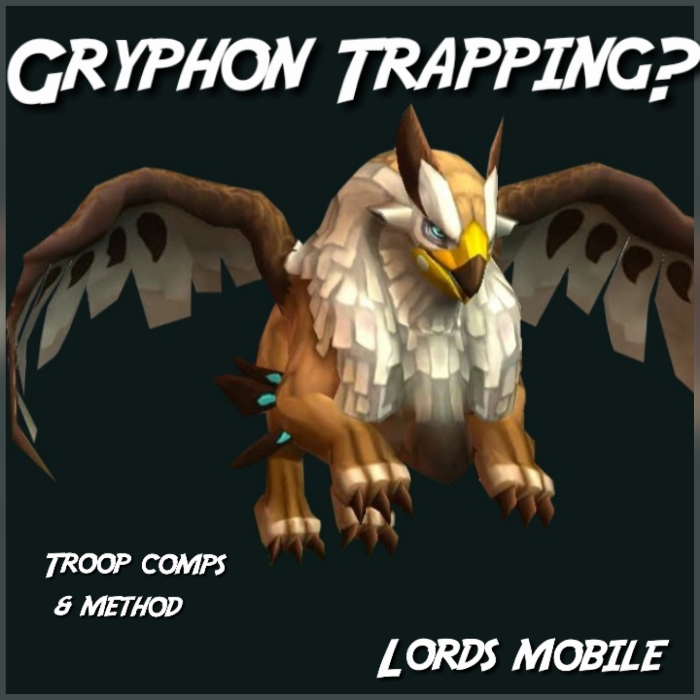 What is Gryphon trapping??
Gryphon trapping is a way of getting a ton of kills by using the gryphon skill
"Homeward Bird"
which recalls all our troops inside our turf with 6secs when at Max stage.

√√ Troop Comps √√
For a gryphon trap you mostly need 500k of each type of t4 and nearly 200k of each t3s.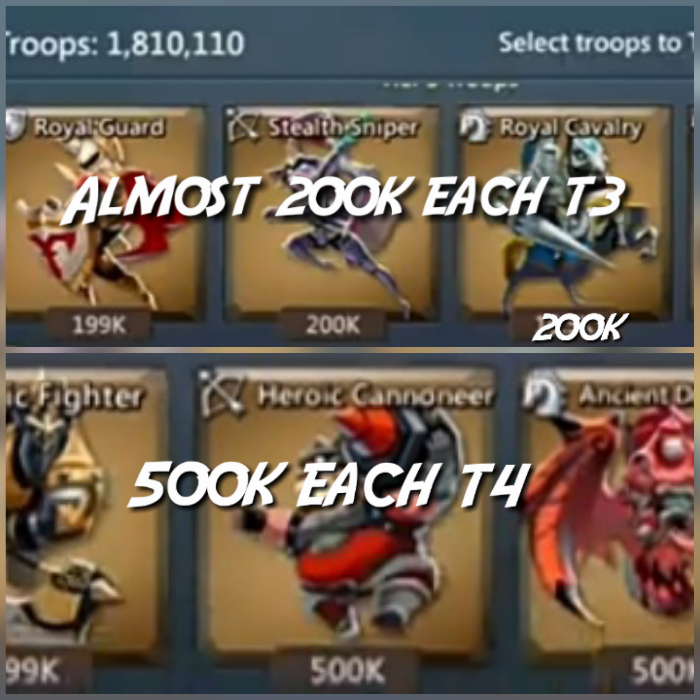 √√ Wall heroes and army lineups to use:
The wall heroes to use are: bombin' goblin, snow queen, rose knight, child of light and demon slayer
√√
The phalanx to use while getting hit is:
Cavalry Wedge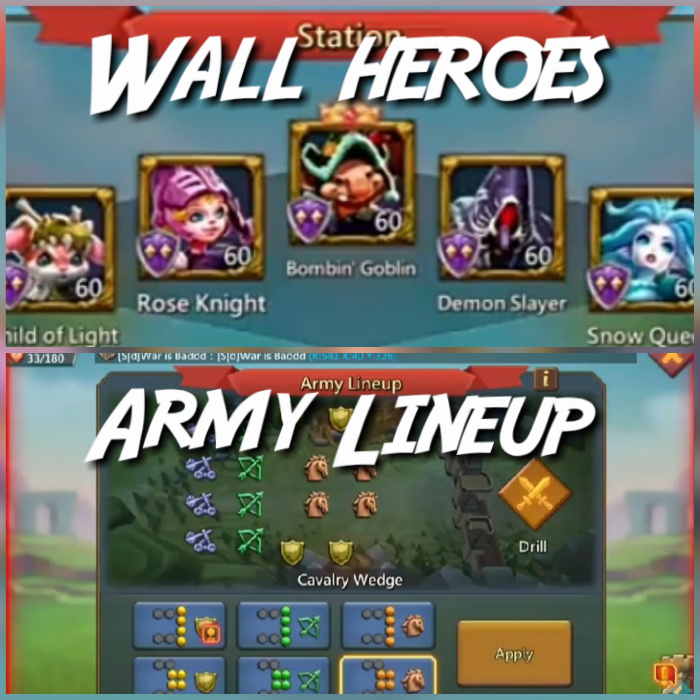 √√
Minimum might of the castle:
150m to 200m with t4 unlocked
√√
War gear: Mix (preferred)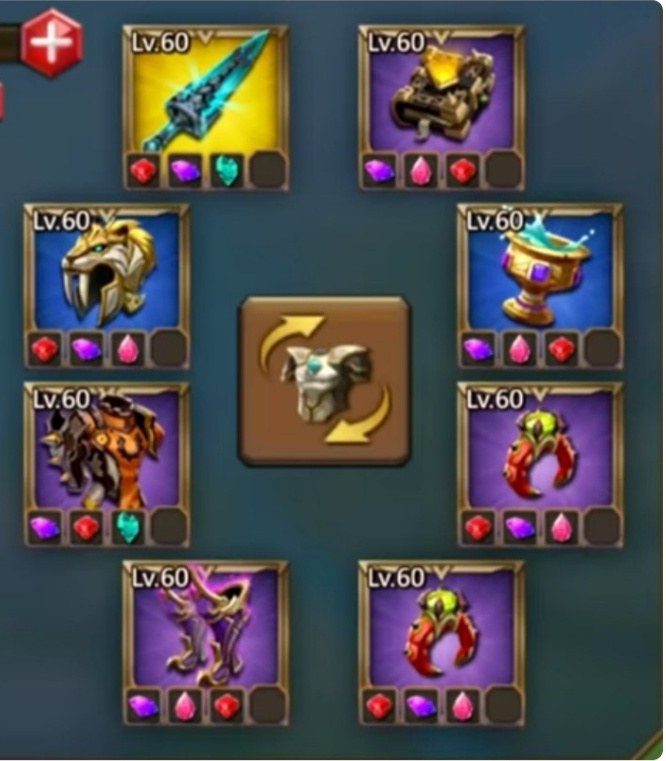 √√Ways
of trapping
(read carefully)
☆The first step while trapping is to find a good place to sit in. Preferably on an island, where nobody could port beside you, but a bit far so that you could get multiple hit at once instead of a single hit.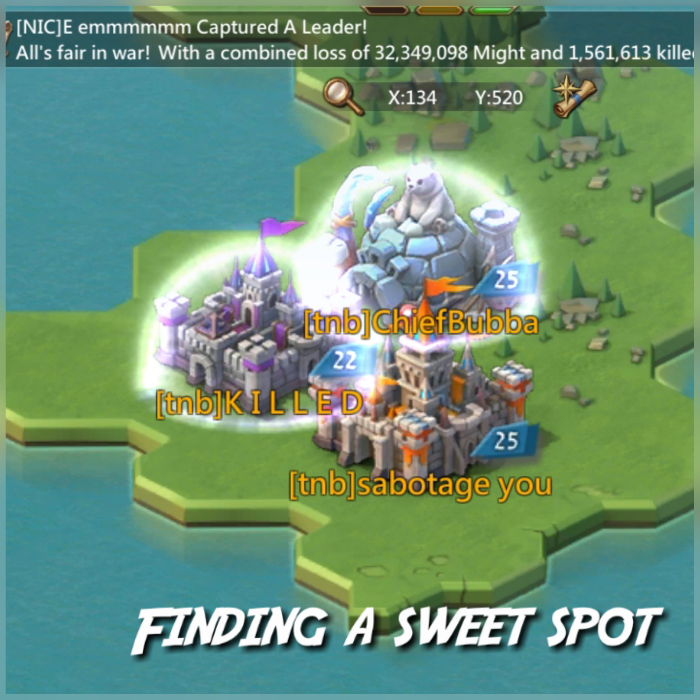 ☆
The next step is taking out a ton of resources from the bag to attract people to hit you. Preferably around 200m each but you can take out more if you have it!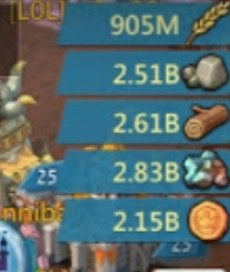 ☆ Next step is sending your troops out at different places to hide them mostly on resource tiles or with camps, far from your turf.
☆ The next thing to do is to remove anti scout or army attack boost, swapping to research gear & putting any non p2p hero as your leader
so that everyone feels that you're a noob and not a trap.
Now when someone sees you with no anti, no troops, with a ton of resources out and a rubbish leader you become – yummy target!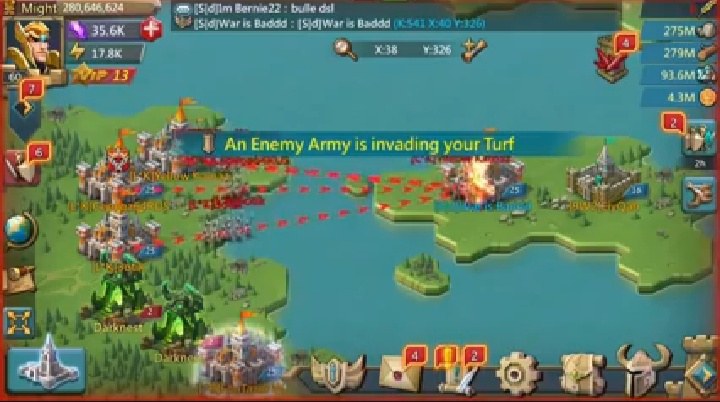 Let them hit you for some time then when you have the max number of marches on the watchtower, pull your troops out from the tiles/camps using the gryphon skill.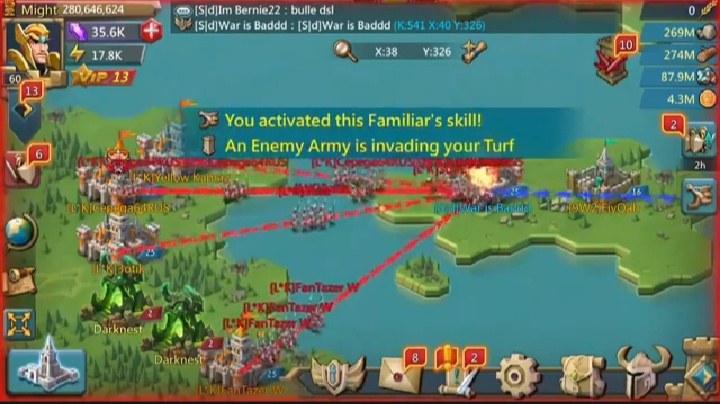 By the time the troops return to your turf
, swap gear, change phalanx, put anti back on and get ready to random out!
Once the troops return to your turf in 6 secs, random out! Sometimes you get lucky with leaders using this, otherwise kills are definitely what you're gonna get! (flirt/)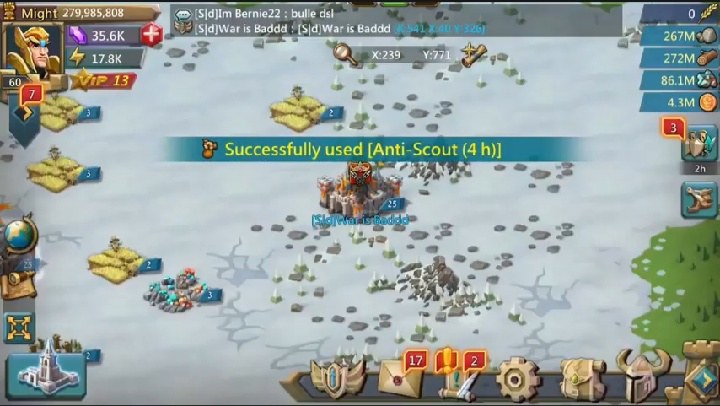 Get ready to get ton of kills if you follow the above steps!
Have fun and hope everyone trying this captures ton of leaders (cheers/)
⑥
⑥
@snƃǝɹ qɐqqʎ ® @CyLief ⁷ ₁₃ @•SHREDRIXX•
* Posts are created by game users