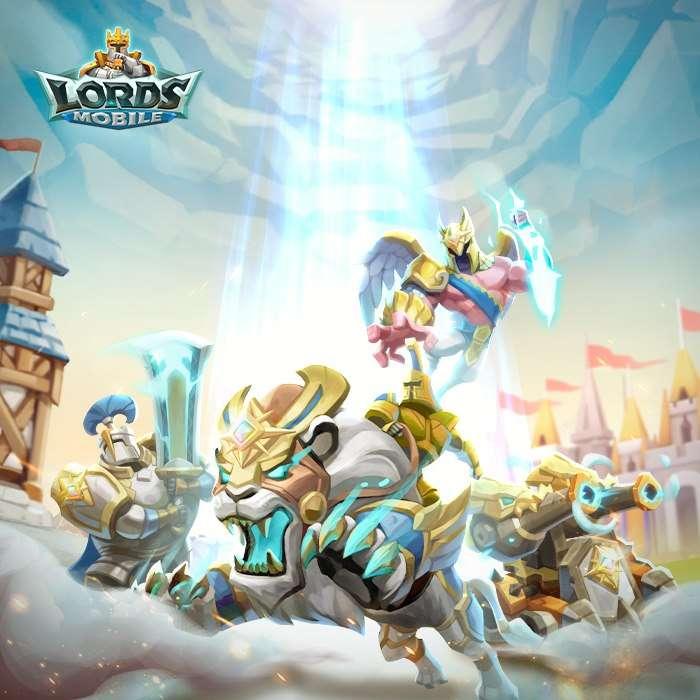 Dear Lords and Ladies, Lords Mobile is turning 4! To celebrate this momentous occasion, we will be introducing the all-new T5 troops! There will also be many anniversary events once the update is complete! Here's a sneak peek:
1. Research Rush: Time and resources required for some research will be discounted by 30%! Take advantage of this event to unlock as many top tier troops as you can!
Log in 8 days during the celebrations to claim a daily gift
Login Gifts (Players at Castle Lv 17 and above will receive different gifts from those below Castle Lv 17):
Day 1: Archaic Tomes x50 or Bravehearts
Day 2: Birthday Crowns
Day 3: Speed Up Research (3 h) x40 or Speed Up Research (3 h)
Day 4: Birthday Crowns
Day 5: Winged Boots III
Day 6: Birthday Crowns
Day 7: Brilliant Talent Orbs x10 or 2,000 Energy
Day 8: Birthday Crowns
Stay tuned for more anniversary events!
* Posts are created by game users