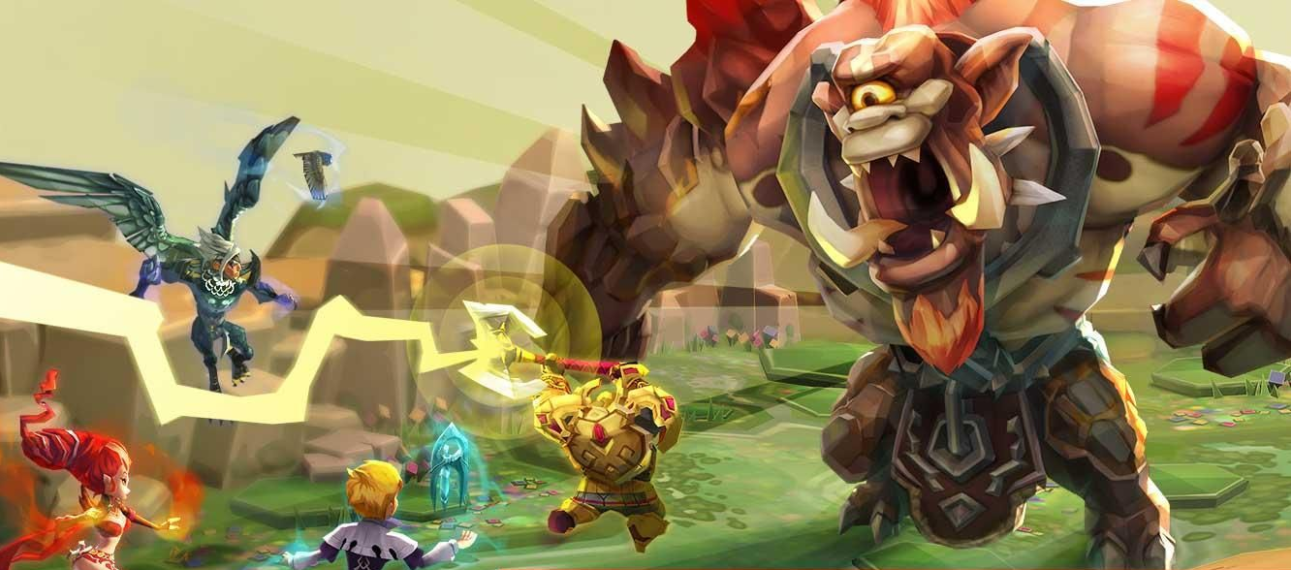 Hello guys, I took some time to sort out all the guides in WeGamers. Hope it will be easier for you to check out the guide you need. If you have better ideas to make it clearer, please comment below or contact me directly.
Newbie Guide
Leaders & Heroes
What Happens If My Leader Gets Captured?
The Way to Protect Your Leader and Troops
All You Need to Know About the Hero Stage
Turf
Guide to Build Hyper Resources Farm
How to Gather Resources As Fast As Possible
Events
Informative Guide for Guild Showdown
Help You Get Rewards from Voyage Quest
Solo Event and Hell Event (MUST KNOW)
How to Reaching Tier 20 In Guild Fest
Guide In Taking New Quests In Guild Fest
How to Score Maximum Points in the Guild Fest
Guild
Guild Recruitment / Looking for a Guild
The Importantance of Guild Gift Chests
The Easy Way to Find Your Guild Members' Location
Monster Hunting
Using Energy Points Efficiently
F2P Heroes Composition for Hunt Monster
Comprehensive Guide
A Quick Walkthrough for Newbie
How To Be Stronger In Lord's Mobile
F2P Guide to 10M Might in Under 60 Days
From Zero to 20 Million Might with 30-day Supply Chests
Others
How to Relocate & Move Your Turf to Another Kingdom
Advanced Guide
Hero Stages
Hero Stage Guide for F2P Players
Colosseum
Guide to Reach Colosseum Top 500
Advanced Colosseum Tips and Tricks
Troops
How to Get Tier 4 Troops As Fast As Possible
Combats
How to Rally Darknest (Basic)
How to Rally Lv5 Darknest (Advance)
Tips on How to Rebuild an Army
How to Maximize Infirmaries Capacity
Requirements for Unlocking T4 Troops
Hide troops up to 2.6M in a matter of seconds
Clearing Skirmish 8 with Less Troops and Less Loss
Familiar Guide
Aquiris: The Love of My Lords Mobile Life
A Guide to Build Up Your Familiar System
How Many Gyms We Need for Training Familiars?
KVK
Basic information about Kingdom Wars
KvK Battle Tactics for Solo Players
Fast Way to Earn Solo Points in Kingdoms Clash
Gem Lords Respawn Time (To be done)
Spend your Money Wisely
Official Drop Rates-Mall Chests
What P2W Heroes are Worth Buying?
Castle 25? Let's not Rush Into Things…
Migration Scroll: But 800k Guild Coins is a Lot!
All You Need to Know Before Try Your Luck in Labyrinth
In-Game Item Drop Rate Details
If this is helpful, please add it to your bookmark. I'll add more guides later 😀
* Posts are created by game users