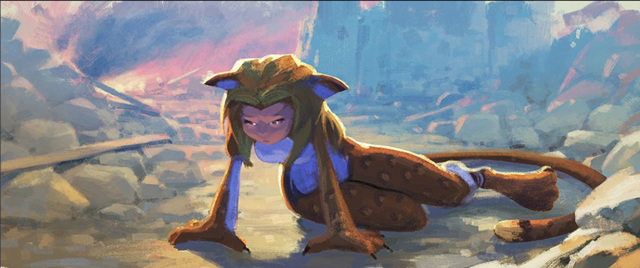 We all know that gaming world is different from real life. But if possible which in-game item you wanna use in real life?
The first thought pop up in my mind is open all the gold packs so I will become a billionaire. But my castle get burned on a daily basis and I have to use most of my resources to heal troops. Again, I checked my bags and I found Talent Tome. With limited time, everyone has different talent trees. If possible I wanna reset my skill points and focus on coding.
How about you? Check you bag and comment below. I'll pick 10 answers to send 500 points. Winners will be announced on June 22.
* Posts are created by game users